Dulcimer Dave

Dave Levenson, Rio Rancho, NM
eMail Dave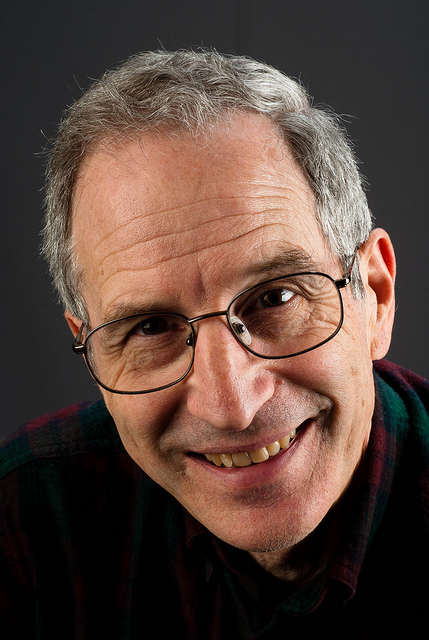 Who is Dave?

Dave is a retired computer nerd. After spending about 40 years creating computer software, he logged off his computer, closed down his consulting company, and retired. In early 2016, he took up the mountain dulcimer and attempted to become a folksinger. Why? Because he decided it's time to relax and have some fun.


What is a mountain dulcimer, anyway?


How did Dave become a dulcimer player?


Watch Dave on YouTube
Listen to Dave (From 2016)

In these photographs, and in some of the audio streams available here, Dave is playing a Modern Mountain Dulcimer.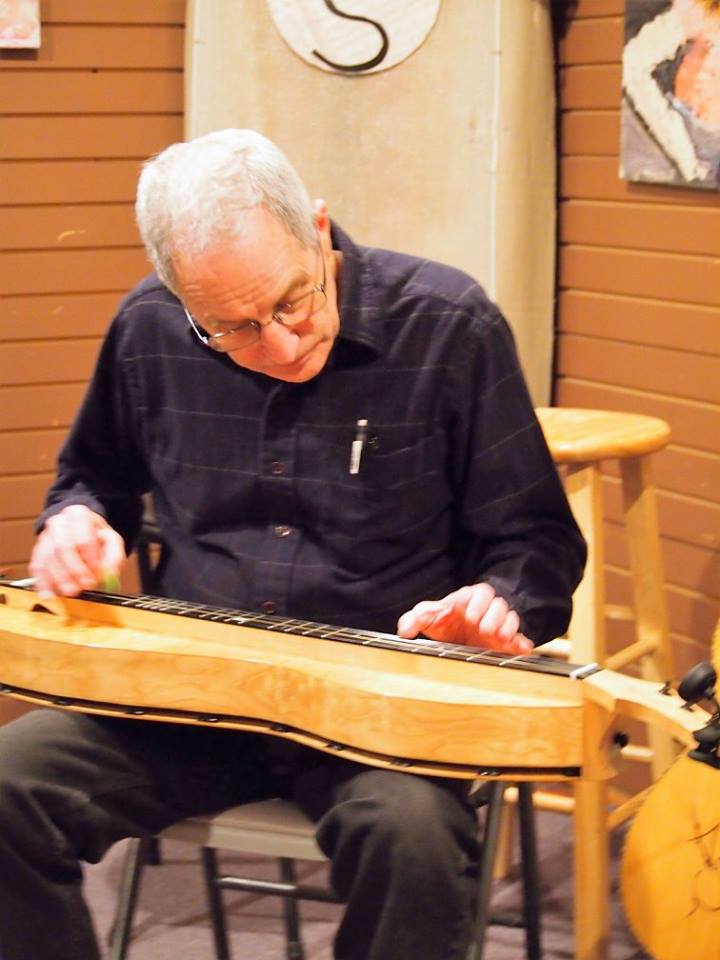 Meadowlark Jam Library
Western Song Circle Library
NJAMP Song Library
Mellow Jam Library