Dulcimer Dave

Dave Levenson, Warren, NJ
eMail Dave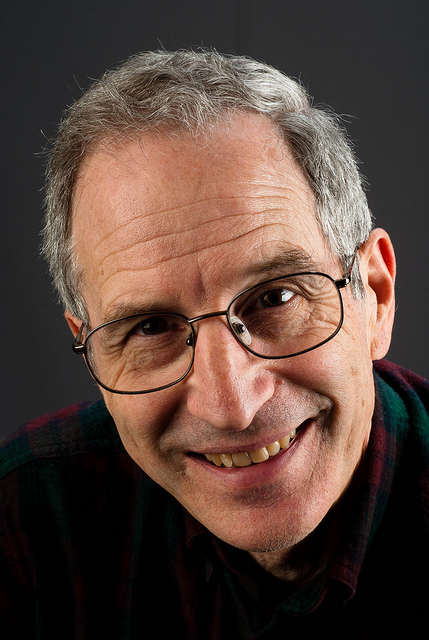 Who is Dave?

Dave is a retired computer nerd. After spending about 40 years creating computer software, he logged off his computer, closed down his consulting company, and retired. In early 2016, he took up the mountain dulcimer and attempted to become a folksinger. Why? Because he decided it's time to relax and have some fun.


What is a mountain dulcimer, anyway?


How did Dave become a dulcimer player?


In this photograph, and in some of the audio streams available here, Dave is playing a Folkcraft Instruments FSH-series mountain dulcimer with cedar top and cherry sides and back, equipped with three strings. This instrument was manufactured in 1991 and purchased, used, in 2016.